Teams
TLDR: Collaborate with your team – share scripts and access to all Pro features.
Overview
The Speakflow Team feature allows Pro members to add collaborators to their Team. You can create and write scripts together, sync multiple devices, and keep track of revision history. When a member is part of your team, they will have access to all Pro features for Scripts that are shared with the team.


Getting Started
To create a team, go to Manage Account, then select the Your Teams tab.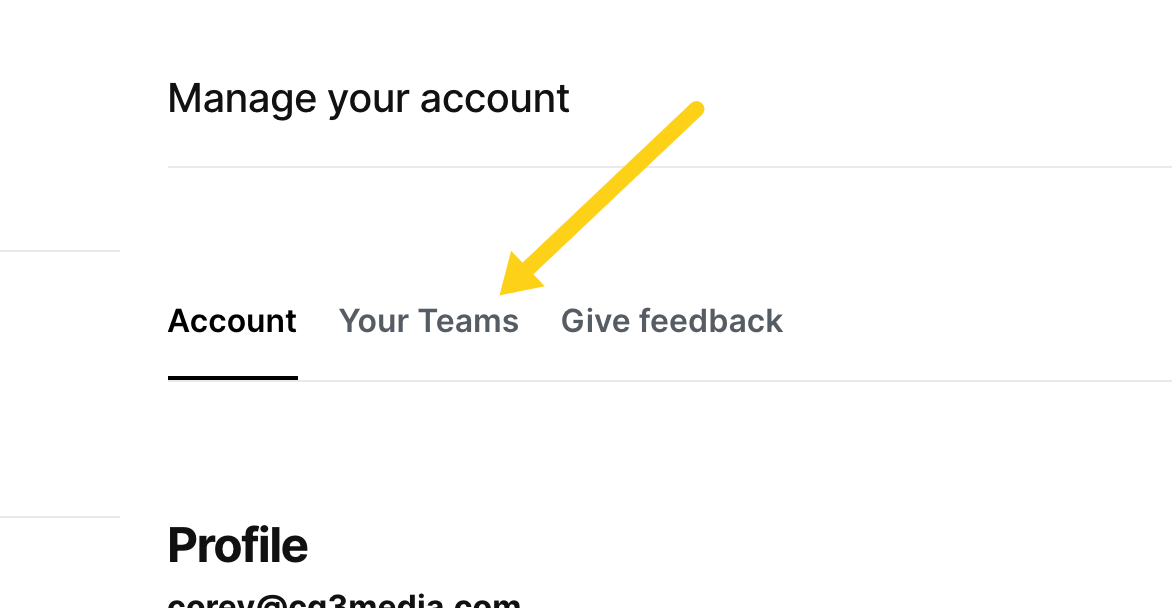 If haven't already entered a Company name, you'll have to
Create a Team


Once you have created a team, you can invite members by entering their email.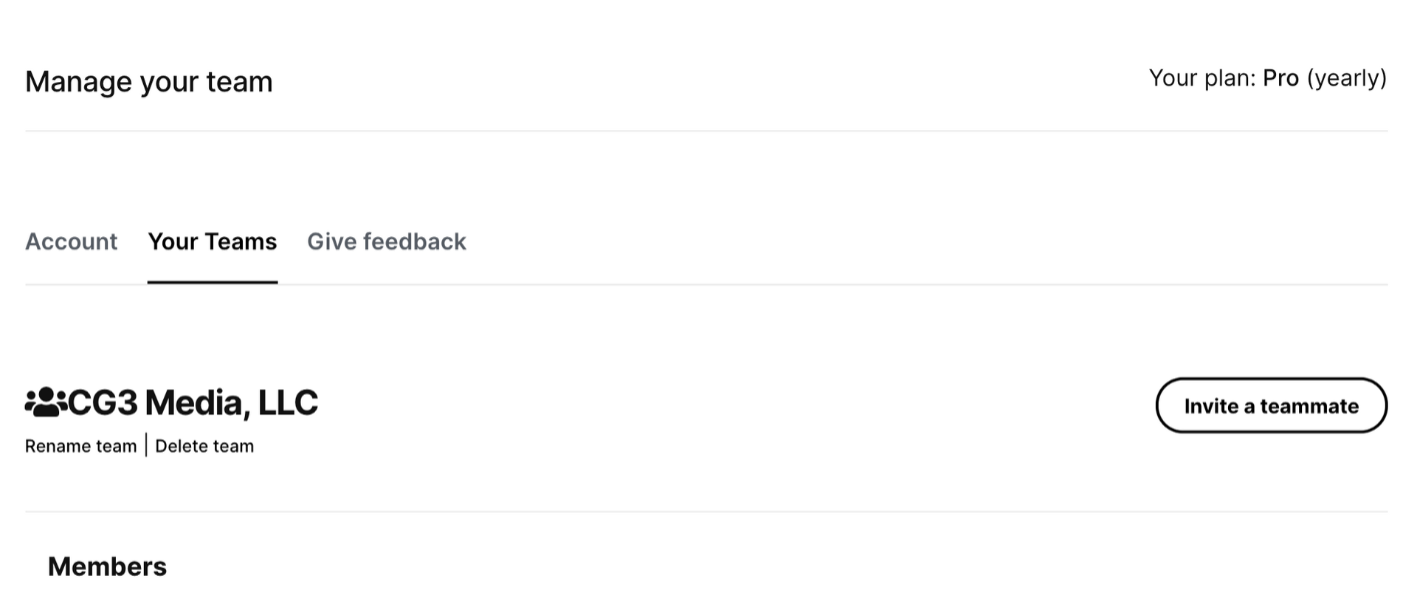 Roles
There are two roles – Admin and Editor. All team members can view and edit scripts, sync devices by opening the script and have access to Pro features.

Admins can: add and remove team members, delete the team entirely (careful!), invite other members, and share scripts with the team.

Editors can: share scripts, read/edit scripts that are shared with the team


Adding a team member
To invite a team member, click the team name in the sidebar, then click "Manage Team"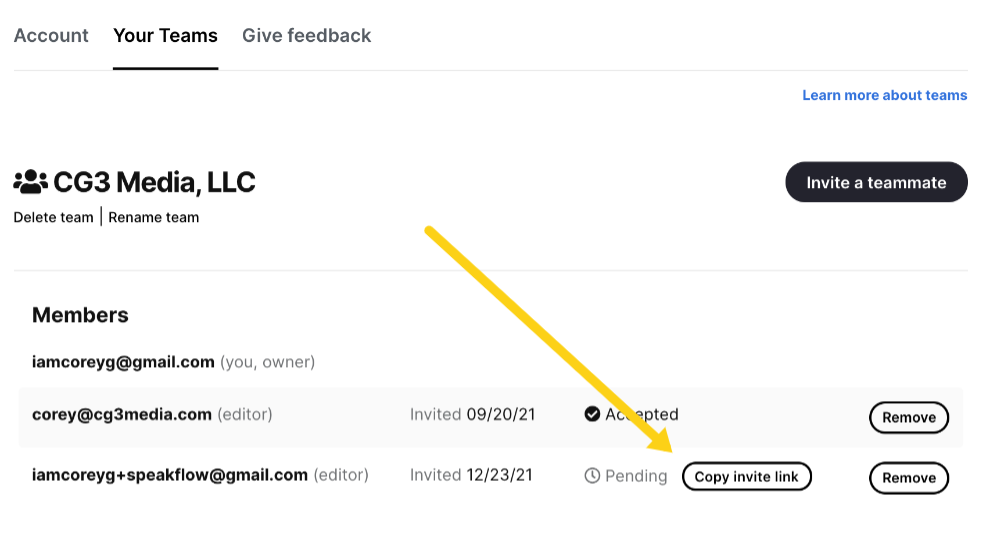 Click the
"Invite a teammate"
button, then enter their email and click
"Send Invite"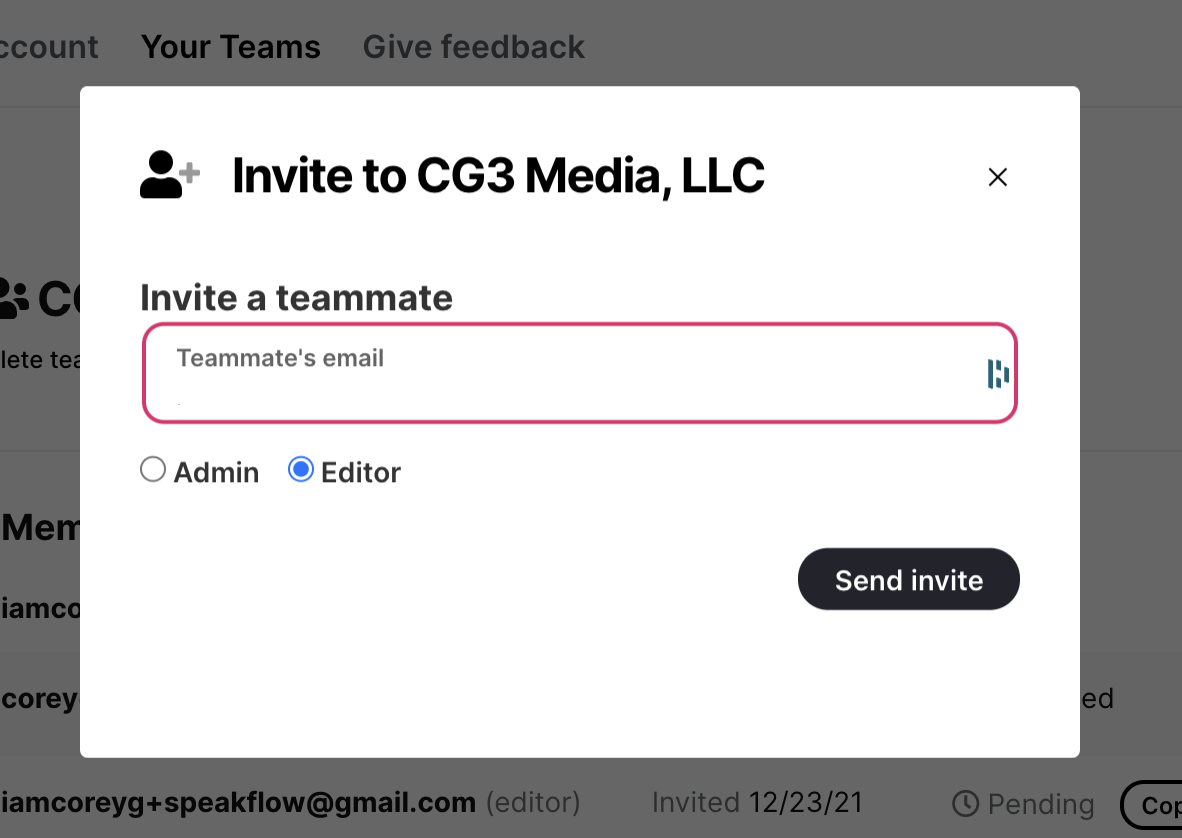 They should receive an email with a link to confirm and join the email.
You can also click the
"Copy Invite Link"
to copy the invite link. You can send this link to your teammate via email, text, etc. If they have already created an account, they should sign in and click the link. If they don't yet have an account, they'll have to create one first
then
join the team via the link.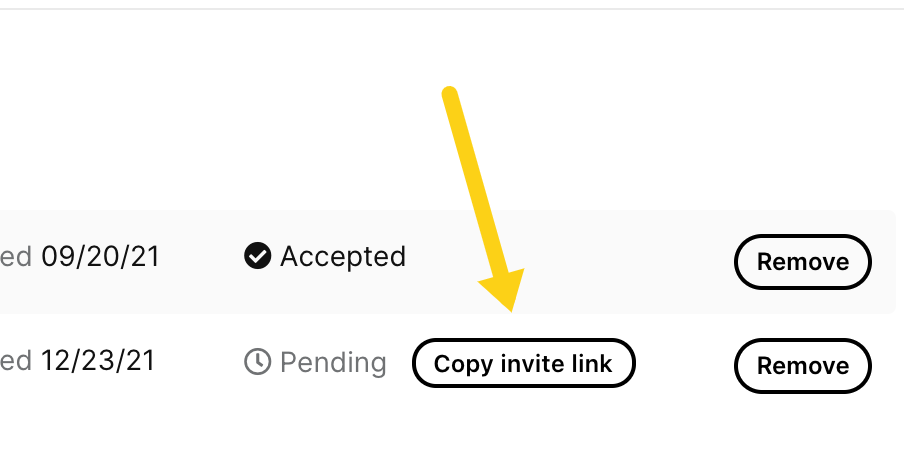 View Team Scripts
To view scripts that have been shared with your team, navigate to the
Scripts page
.
Then, click a team name in the sidebar to view scripts that have been shared with the team: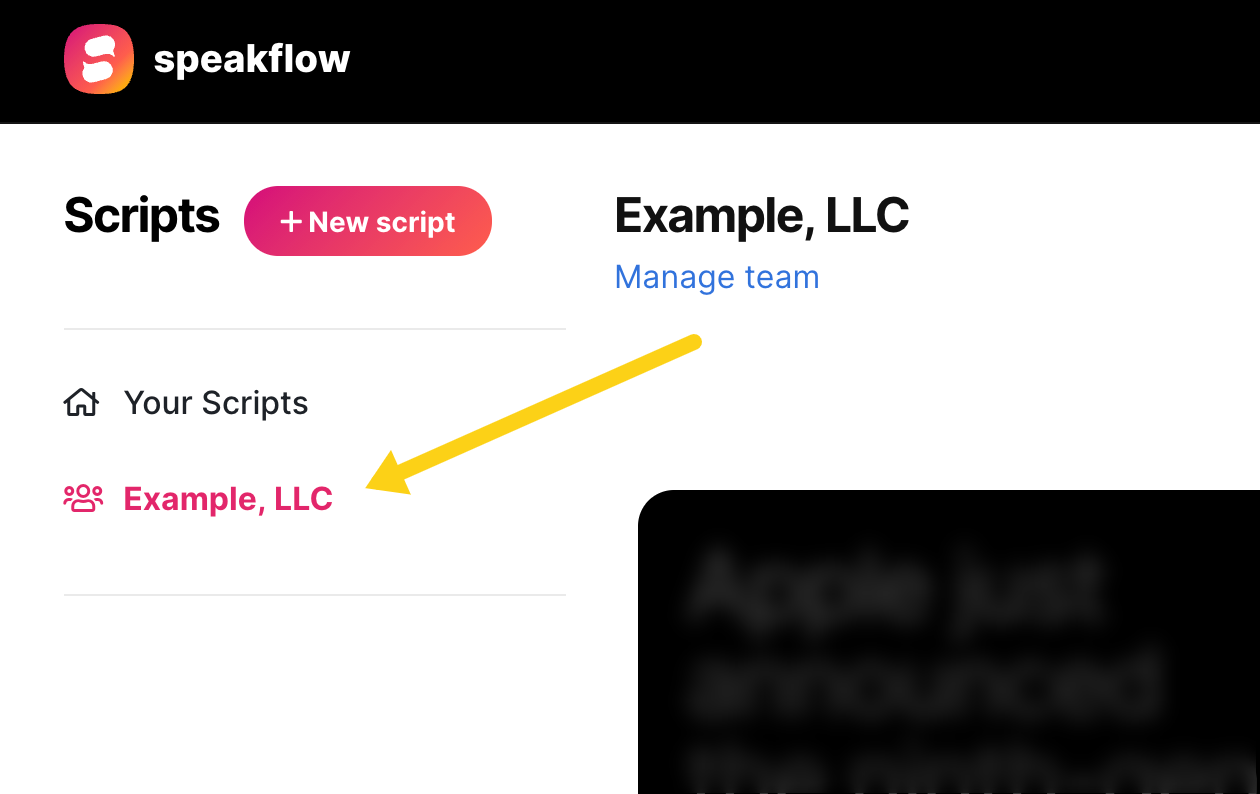 Sharing Scripts With Your Team