Teleprompter software for

Speakflow is an online teleprompter that follows along as you read video scripts or give presentations. All from a web browser.
Works on PC, Mac, Android and iOS. No downloads required.
Create an account
or
Sign in
Cancel Anytime
No Credit Card Required
Stop fumbling your words.

Go with the Flow.

Write scripts for your videos, meetings, or pitches. Flow allows the page to scroll along with you. Remote helps you connect with your audience on any device. Overlay let's you see your virtual audience as you read.
speakflow.com
Features
Try it now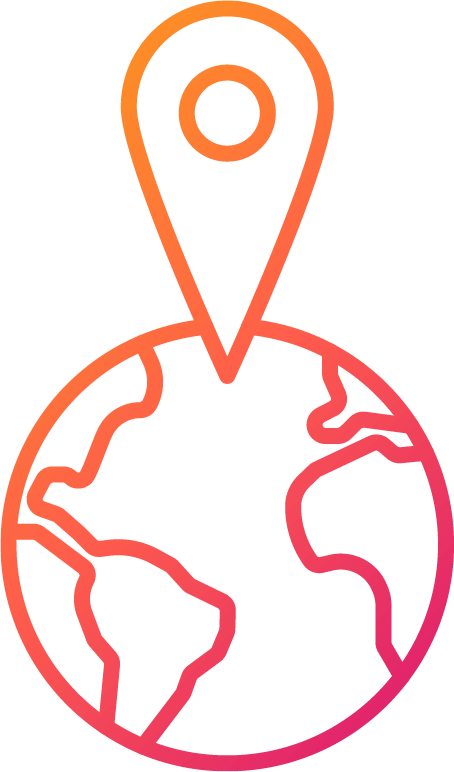 Use anywhere!
Speakflow works in popular browsers like Microsoft Edge, Safari, Firefox, and Google Chrome. You can even use it on a phone or tablet (iOS and Android)!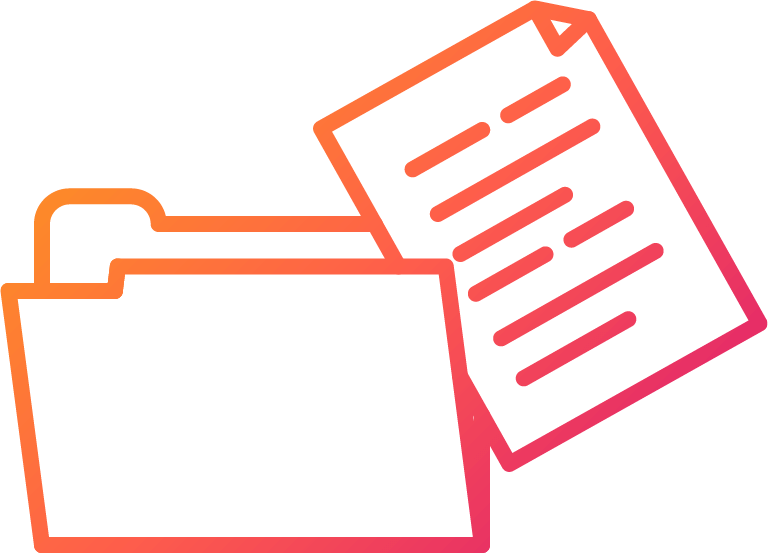 Create & save scripts
Create an account, then write and store all of your scripts in a single place. Emphasize different parts with bold, italic, or underlined words.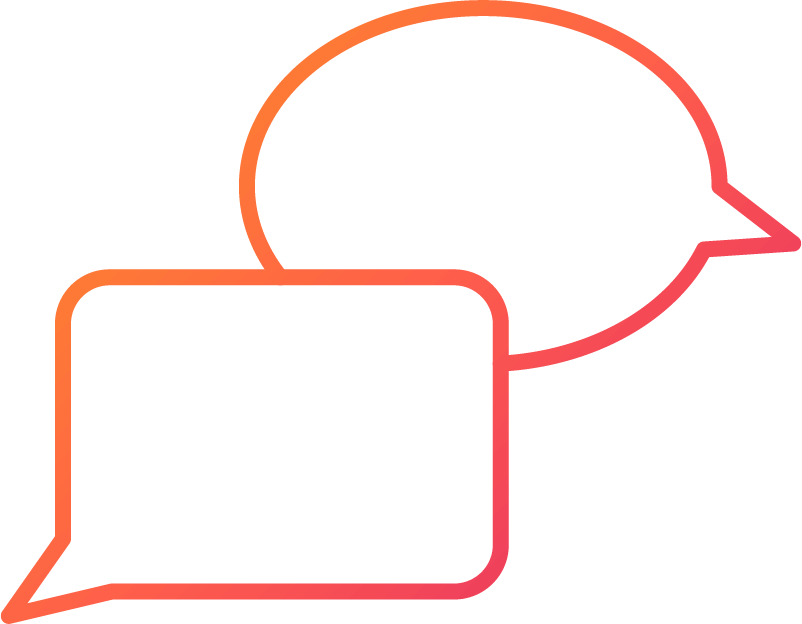 Multi-language support
We've added support for multiple languages! Write and read scripts in English, Spanish, German, and Dutch.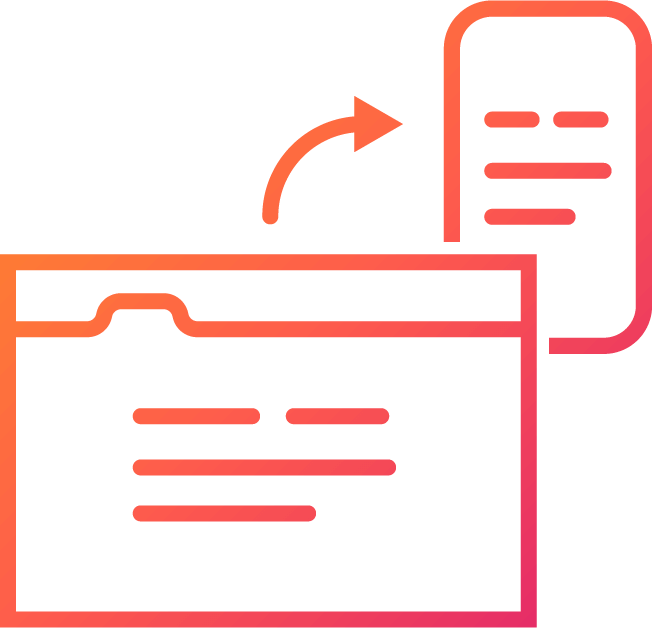 Remote mode
Control multiple devices at once. Open a script on one device (e.g. a laptop) then control another device (e.g. a phone or tablet).
Speakflow is amazing. Such a brilliantly simple implementation of the traditional teleprompter. Highly recommended to anyone who records video content.
I really enjoy using Speakflow. It makes it super easy for me to deliver speeches at all my virtual speaking events!
It is really great! I've been testing lots of teleprompter apps to find a solution that works well for me as a Youtube creator and so far yours is the best.
(Speakflow was formerly called teleprompt.me)