Teleprompter software for

Speakflow helps you give presentations, read scripts, and speak publicly. All from a web browser.
Works on PC, Mac, Android and iOS. No downloads required.
Get Started for Free
or
Sign in
Cancel Anytime
No Credit Card Required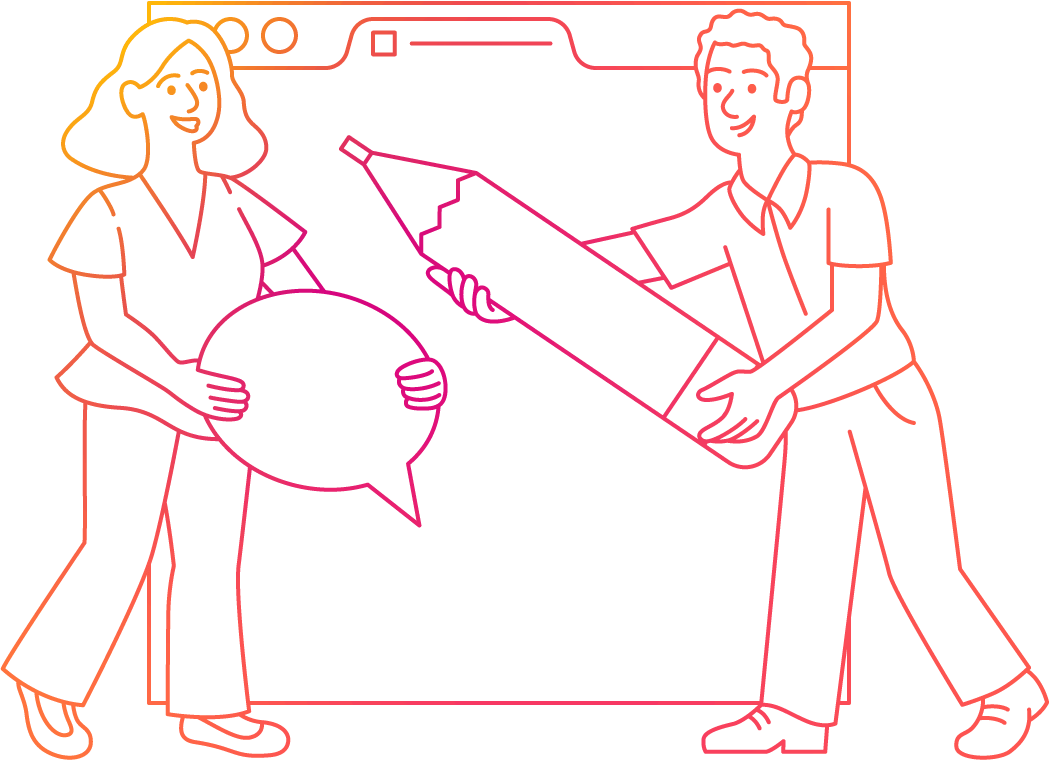 No need to fumble through your videos.
A teleprompter activated by your voice.

Speakflow makes it easy to write scripts and read them with a voice-activated teleprompter. You can speak at a natural pace and the page will follow along. Sign up to try it out!
speakflow.com
Features
Try it now
Use AI-based technology to use a web-based teleprompter that scrolls as you speak!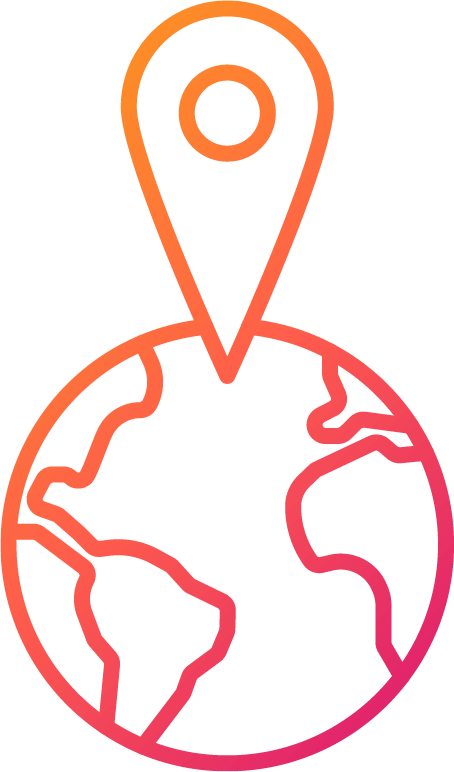 Use anywhere!
Speakflow works in popular browsers like Microsoft Edge, Safari, Firefox, and Google Chrome. You can even use it on a phone or tablet (iOS and Android)!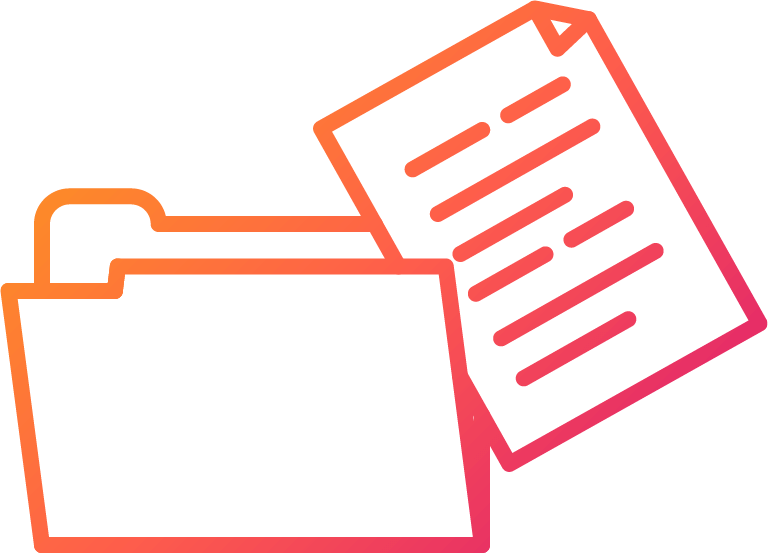 Create & save scripts
Create an account, then write and store all of your scripts in a single place. Emphasize different parts with bold, italic, or underlined words.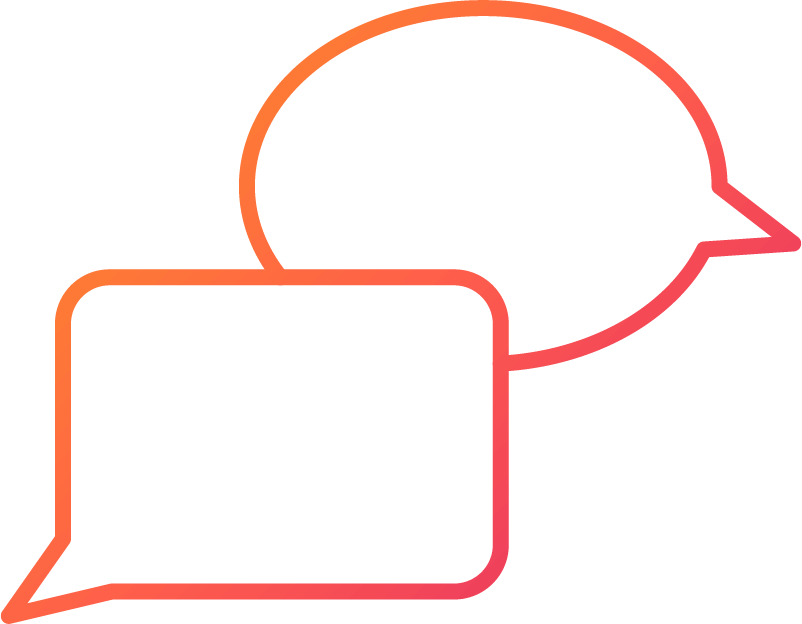 Multi-language support
We've added support for multiple languages! Write and read scripts in English, Spanish, German, and Dutch.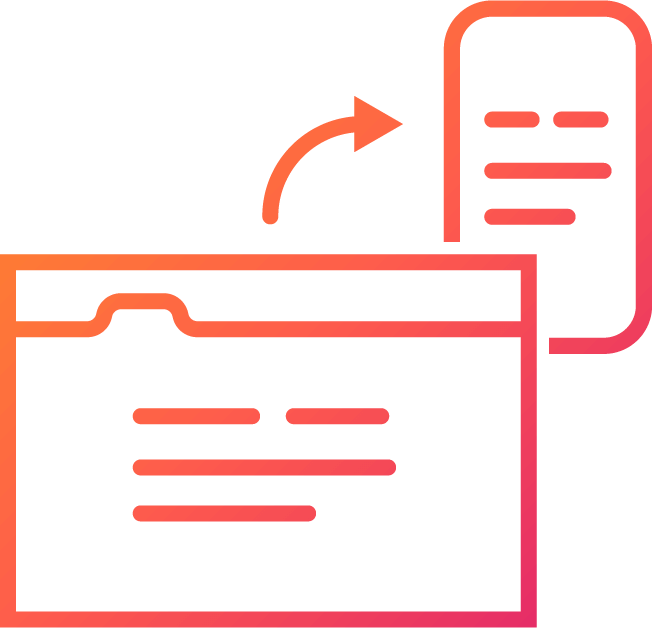 Remote mode
Control multiple devices at once. Open a script on one device (e.g. a laptop) then control another device (e.g. a phone or tablet).